Foreword…
Dear clients and supporters, We welcome you to our renewed website. As we always try to get better, we have remade our website for you, so it serve your maximum comfort and you get all of necessary information about our events.
New level of comfort
You will find here not only event's information, but also many practical functions. First of all, from this moment you can take advantage of calendar function connected to Google and Apple apps — here you can save every event you are interested in and thus not forget about it.🙂
Other very useful feature is that you can play songs of musicians, whose concert you would like to attend, on Spotify, Apple Music and Google Play directly via our website. And last but not least, you can easily buy your tickets — one click and you will be redirected to selling portals.
Our drive, your experience
Since 2010 our 15-members team has been doing its work responsibly and with a pleasure. Thanks to this fact we have organised many great and qualitative events. We always keep our drive when preparing our events, so you get experience for life. At least we hope in it. 🙂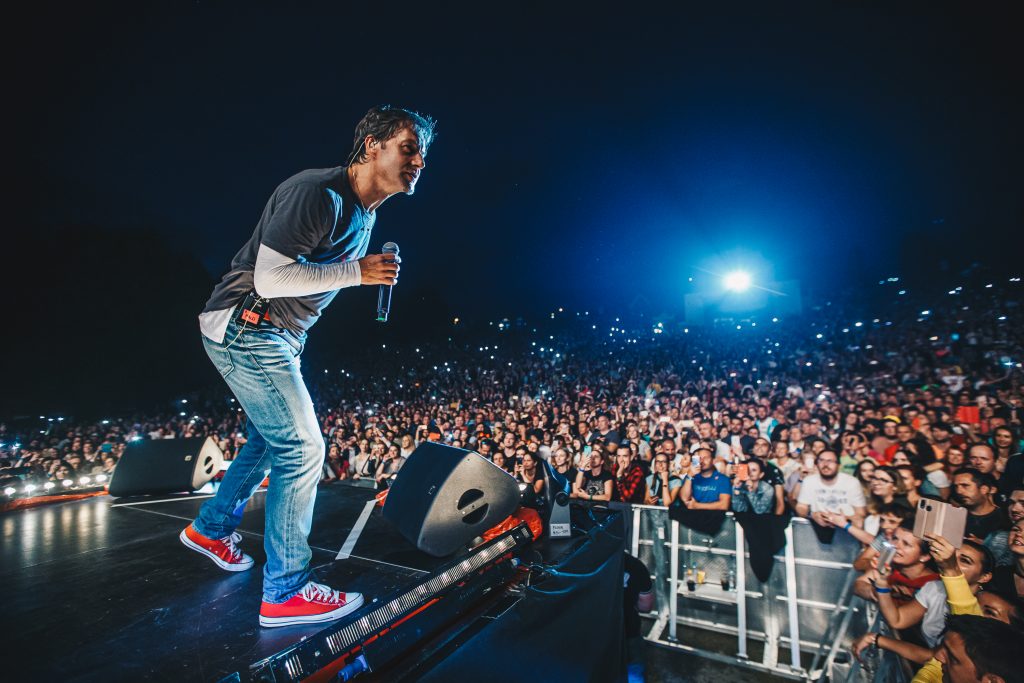 We still bring back a vivid memory of event from the last year – Habera & Team Tour 2019 which took place at ice arenas and amphitheatres throughout Slovakia. It was a big success — sold out concerts and many compliments from you are the proof. Thank you.
Paľo Habera enriched the show with nice gesture — at each concert he stepped into the crowd and then he chose a person, sit next to he or she and sang him/her. At Bratislava concert he did this nice gesture for his mother. As the band Team sold out the concert in Bratislava very fast, it was added a second concert. The proof that it was a good decision is the fact that Ondrej Nepela Ice Arena was full again.
Since 2019 you can also find our production in the Czech Republic as silviproduction.cz. We organised concerts in O2 Arena for such stars as Karel Gott or Lucia Bíla. We were also honoured to be chosen as a production partner for one of the best guitarist in the world, Eric Clapton.
We stand the test of big challenges
In 2018 we realised the first hologram show at Lucia Bíla concert — she was accompanied by her own 3D visualization.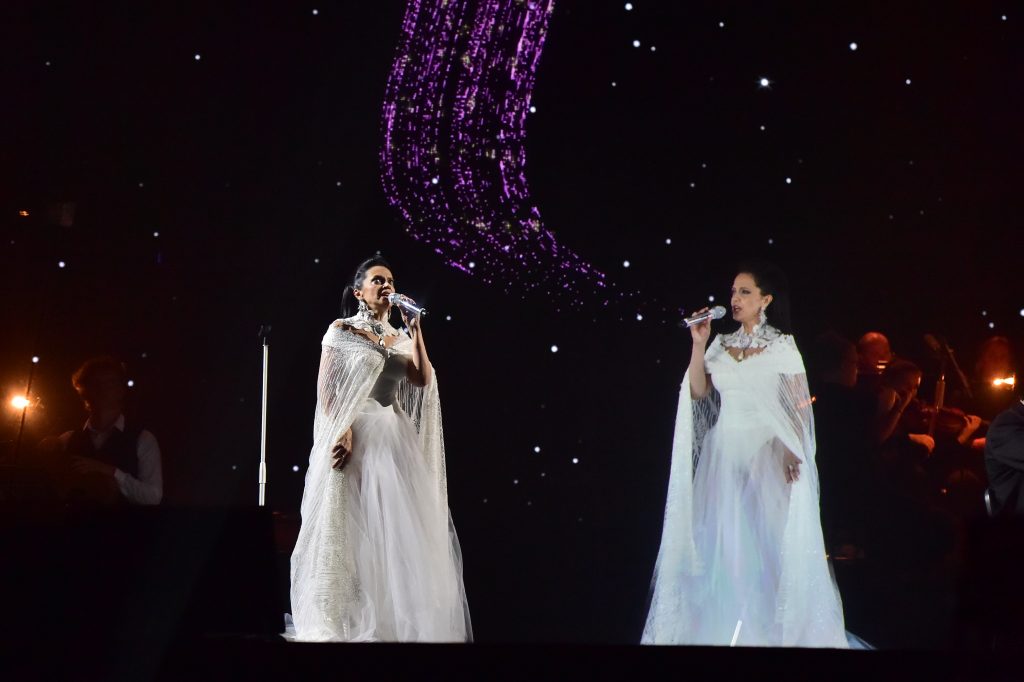 This Christmas concert was unique as we prepared a special scene for each
song. A guest Jan Toužimský from Arakain band accepted the invitation and the whole show was accompanied by Peter Malásek band.
You could enjoy unforgettable experience of symphonic orchestra. As the concert created overwhelming impression and achieved a big success, the audience could enjoy it again on TV Markiza and TV Doma during the Christmas Eve. A year later the concert was repeated in Prague's O2 Arena and Czech audience could see it on TV Prima during the Christmas Eve as well.
We attended a really exceptional event — celebration concert of 70th birthday of Czechoslovakian diva Helena Vondráčková
It was held in Bratislava with many celebrities, such as Vašo Patejdl, Sisa Sklovská, Karel Gott or Milan Lasica. The quotation "age is only number" is just true when you see Helena Vondráčková tap-dancing next to well – known tap-dancer Tomáš Slavíček.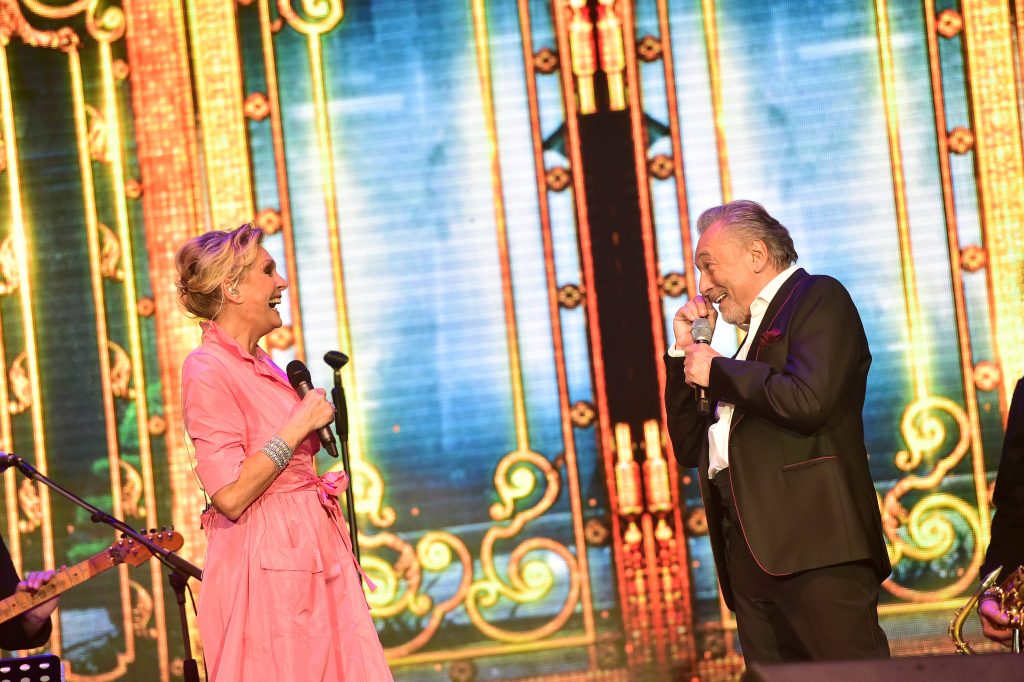 That Helena Vondráčková is a professional was proofed by our trouble-free friendly cooperation and by her heroic performance during the whole evening. She managed the show without any difficulty and the reaction of audience convinced us that neither her songs did get old, nor she did. Thank you, Helena!
You can read about this breathtaking concert here.
Last but not least, we cannot skip our cooperation with Karel Gott – a legendary singer who got specially prepared concert with a first-class stage that such artist deserved.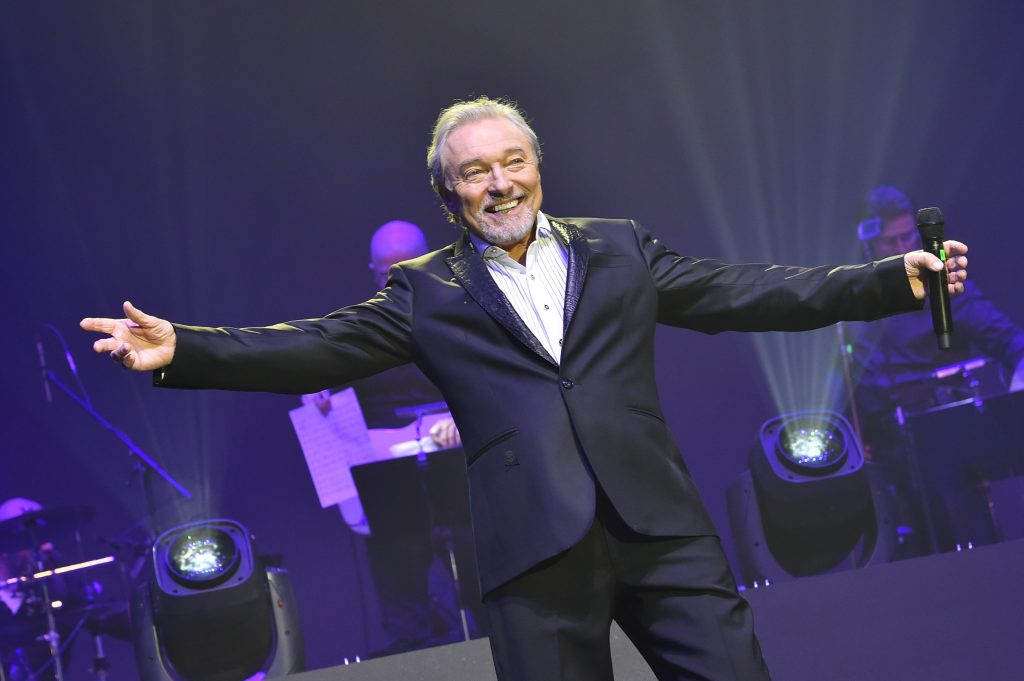 The concert was accompanied by many celebrities, such as Marika Gombitová, Jožo Ráž, Paľo Habera and by his daughters Charlotte and Ella Gott.
We got a special coat of arms created for Karel, which you could see on LED screens during the whole concert, and got it also made as a piece of art — a bronze statue from well-known sculptor Jana Brisudová.
Please read more here.
We also like to keep in our mind the organization of musicals Dracula or Cleopatra in cooperation with Ondrej Lichtenberg. The musicals were performed not only in Bratislava or Košice, but also untraditionally in a stone pit in Pezinok under the night sky. Please read more here.
Thank you
All the memories we keep in our mind are a mirror of our effort and they could be made only thanks to you, dear clients and supporters
If you would like to see more from our events, just click here.
We believe that you appreciate the effort we put in organizing our event, as well as, the changes we have prepared for you at our website.
We were established 10 years ago and all the time your satisfaction has come first, because that's exactly what make us move a step forward.
Thank you. ❤️ Silvi Production